In this week of Macmillan's 'World's Biggest Coffee Morning', here at May Berkouwer Textile Conservation we got in on the act too!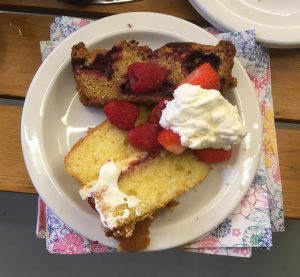 At our very own Corgi Café we indulged in cake and coffee …. and lots of it!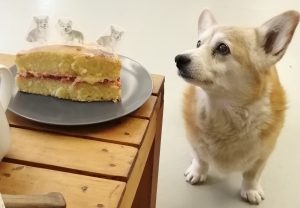 A good time was had by all and a lovely donation made to this very worthy cause.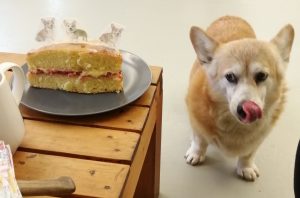 Aaoooowwwww ….. Diggels wants some too ……..
Yum!