Stephen Walters and Sons Ltd. ~ Woven in England since 1720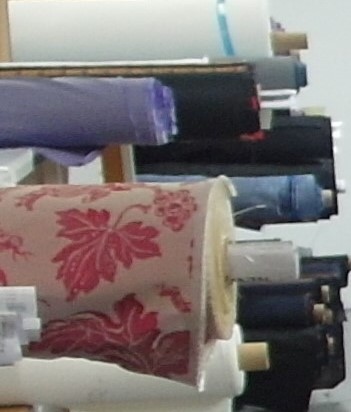 From Spitalfields to Sudbury, Stephen Walters and Sons Ltd. most definitely opulently add to the rich silk history that our lovely Suffolk market town so proudly holds.  On Wednesday, 1st November we were delighted and honoured to be able to visit Stephen Walters and Sons to receive a personal tour of the Silk Mill by Julius Walters, Managing Director.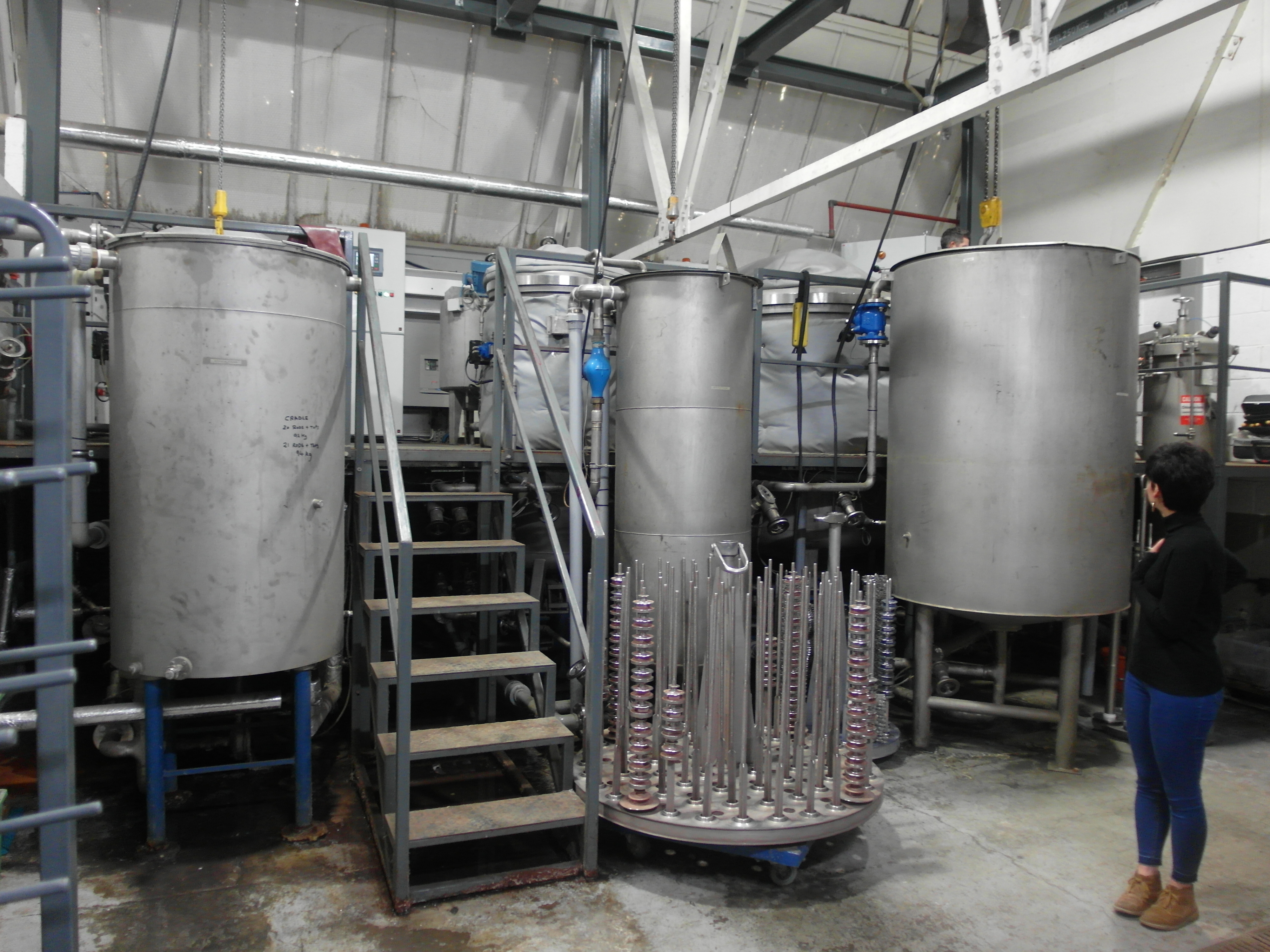 A friendly and family atmosphere greeted us as we proceeded along the hallowed wooden-floored corridors which echoed decades of footsteps of Walters generations and loyal long-serving staff members.  From viewing archives of old pattern and sample books (we could even touch them if we wanted to!), to seeing (and hearing!) the looms in action and on to observing the final silk product being packaged and sent off to far flung world-wide clients, it was a wonderful opportunity to learn more about an establishment we hear so much of throughout our conservation work.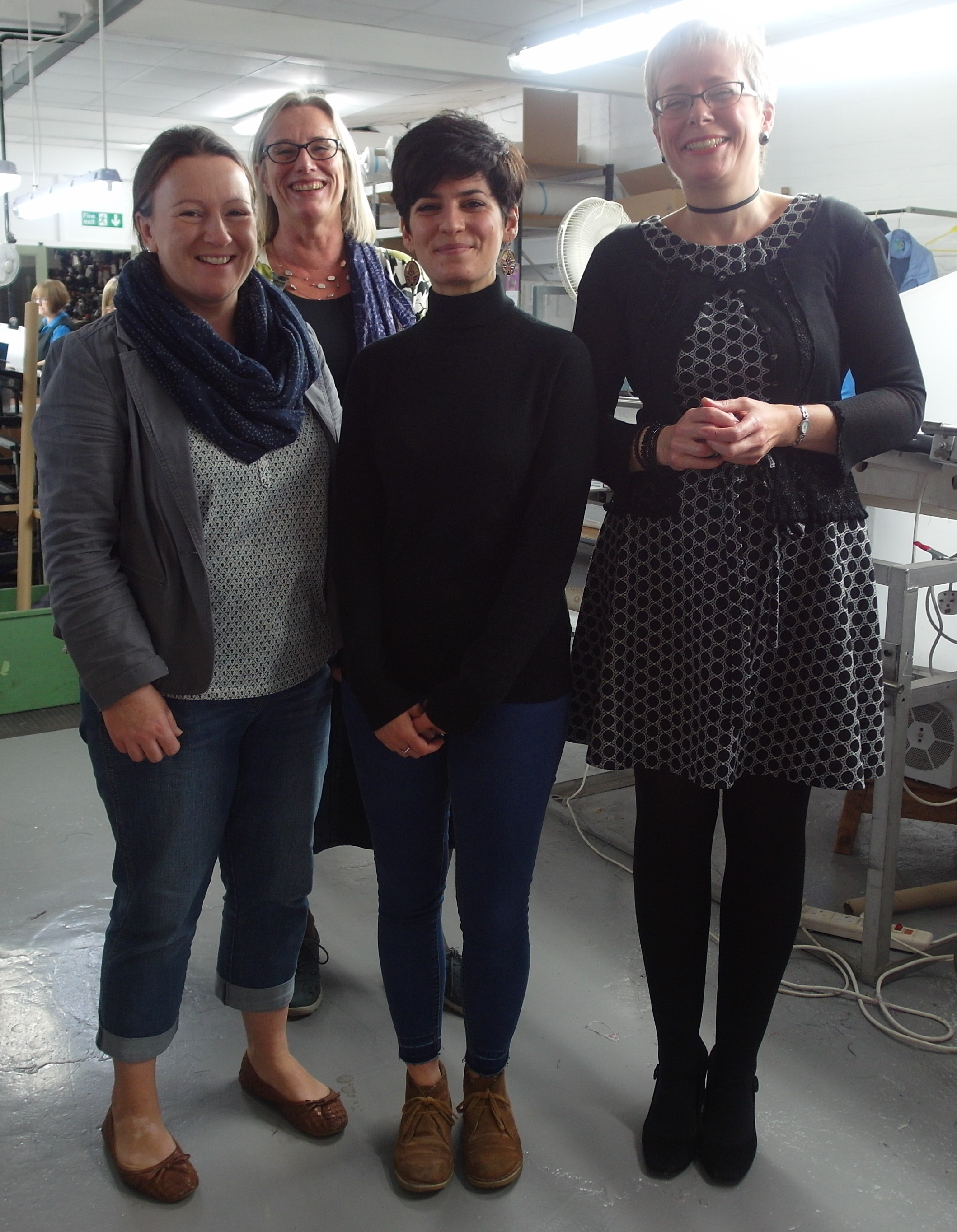 Thank you for such an informative and enjoyable visit.